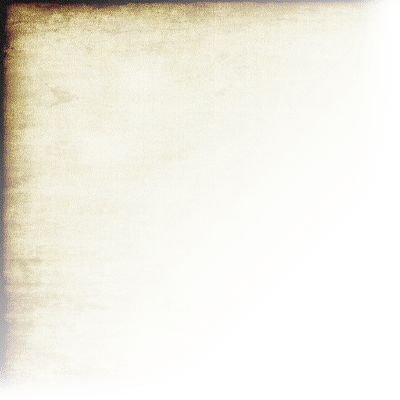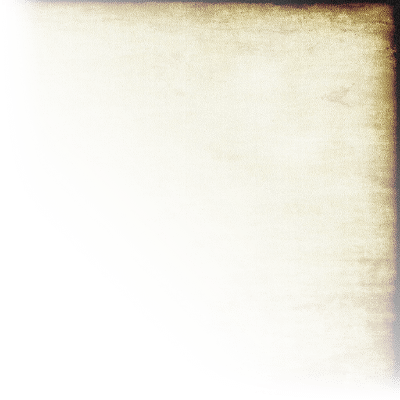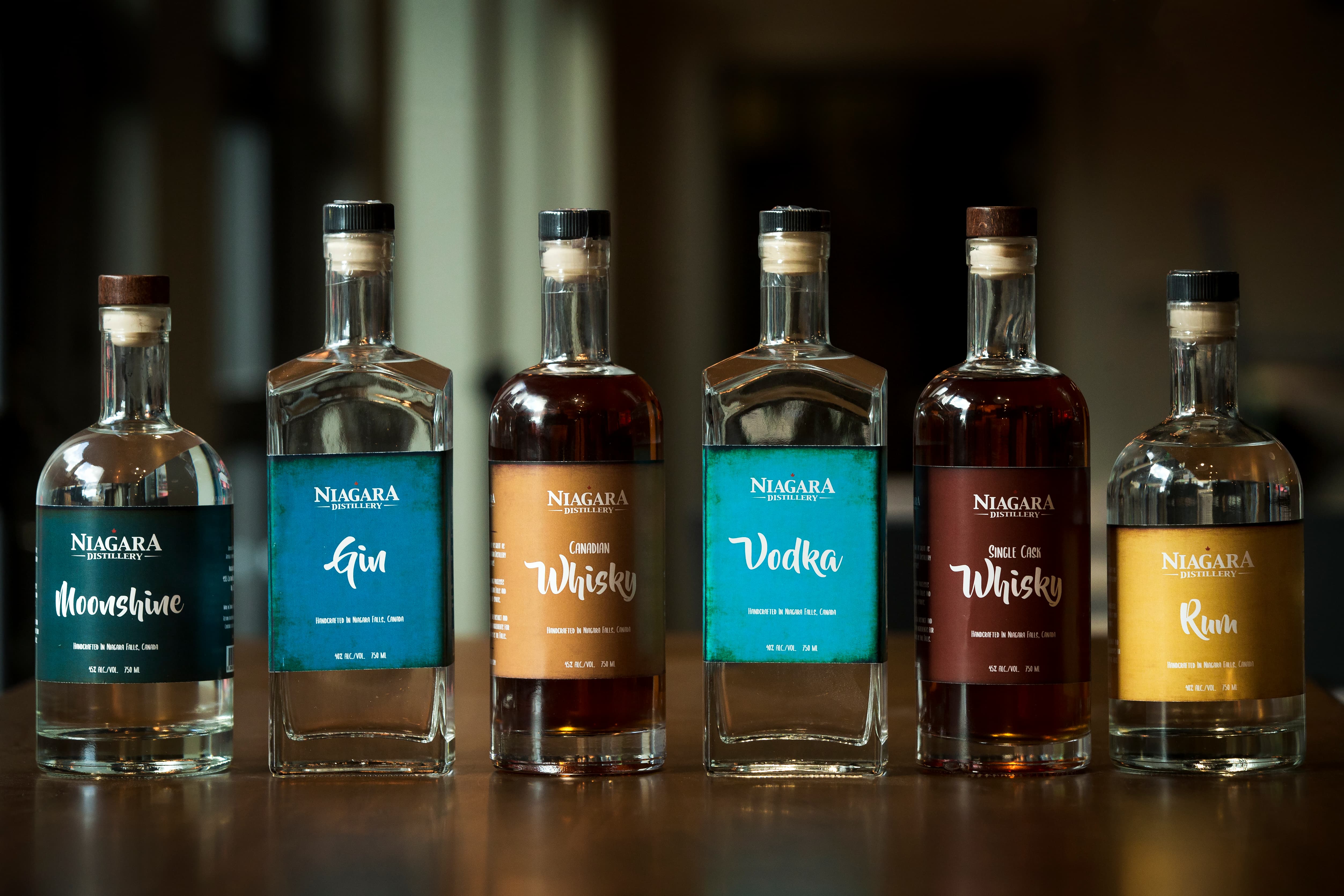 Distilled Locally in Niagara Falls
Less is more when done correctly, and we've focused on creating six stellar spirits. Our signatures were crafted to be impeccable on their own, or as foundations for an endless number of cocktails, including our signature drinks available at our Niagara Falls Distillery & Bar.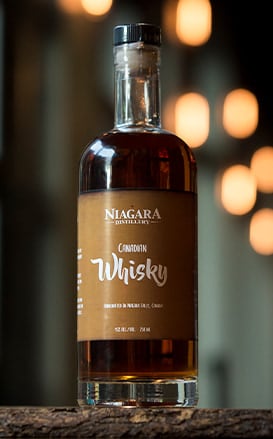 Canadian Whisky
43.5% alc/vol | 750ML
With grain & malted barley sourced from the Canadian Prairies, our traditional Rye is left to mature in once used Bourbon barrels at 132 proof for 3 years and 1 day. Our hand-crafted whisky is then individually batch-aged in lightly-charred American oak in house for a buttery mouthfeel and sweet oak finish.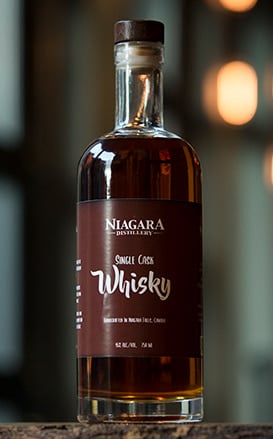 Single Cask Whisky
45% alc/vol | 750ML
Fashioned after Kentucky's best, this bourbon-style whisky has a mash bill of 51% corn and 49% grain. Cellaring for 2 years in new American Oak barrels with a medium char, develops the underlying notes of caramel, sweet fruit and fresh oak.
Moonshine
45% alc/vol | 750ML
An outlaw spirit made from 85% corn and 15% malted barley. Also known as White Lightning in these parts, its unmistakable sweet corn flavour and mild lingering burn will get you ready to rev up your engines and do some muddin'!
Vodka
40% alc/vol | 750ML
Our 100% grain-based Vodka is 5x distilled and then charcoal-filtered for a smooth finish. Distilled to 96%, it is proofed down to 40% using water that has traversed the limestone torrent of Niagara Falls leading to a more complex, flavourful profile.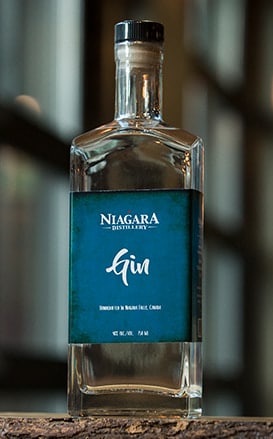 Gin
40% alc/vol | 750ML
This American-style Gin is made from corn and rye, which imparts a slightly sweeter finish. Our unique blend of 9 botanicals including juniper, citrus peel & locally sourced lavender brightens any cocktail with refreshing summer flavours!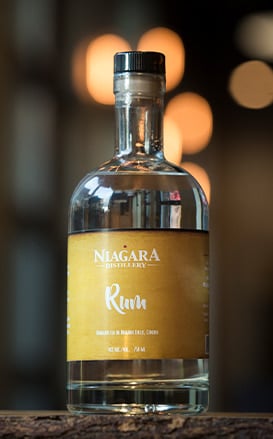 Rum
40% alc/vol | 750ML
Made from sugar cane Blackstrap molasses, this light-bodied, clean-tasting white rum is allowed to rest for 1 year before bottling. Perfectly sweet and fruity, it makes for delicious tropical cocktails!