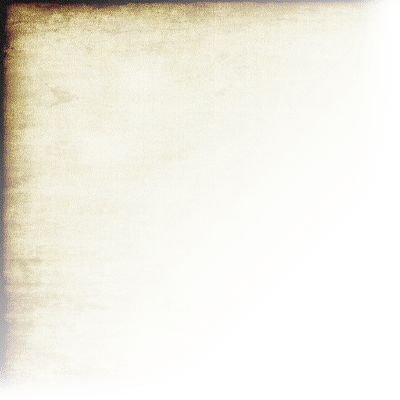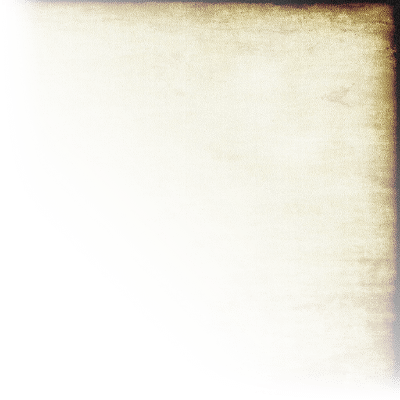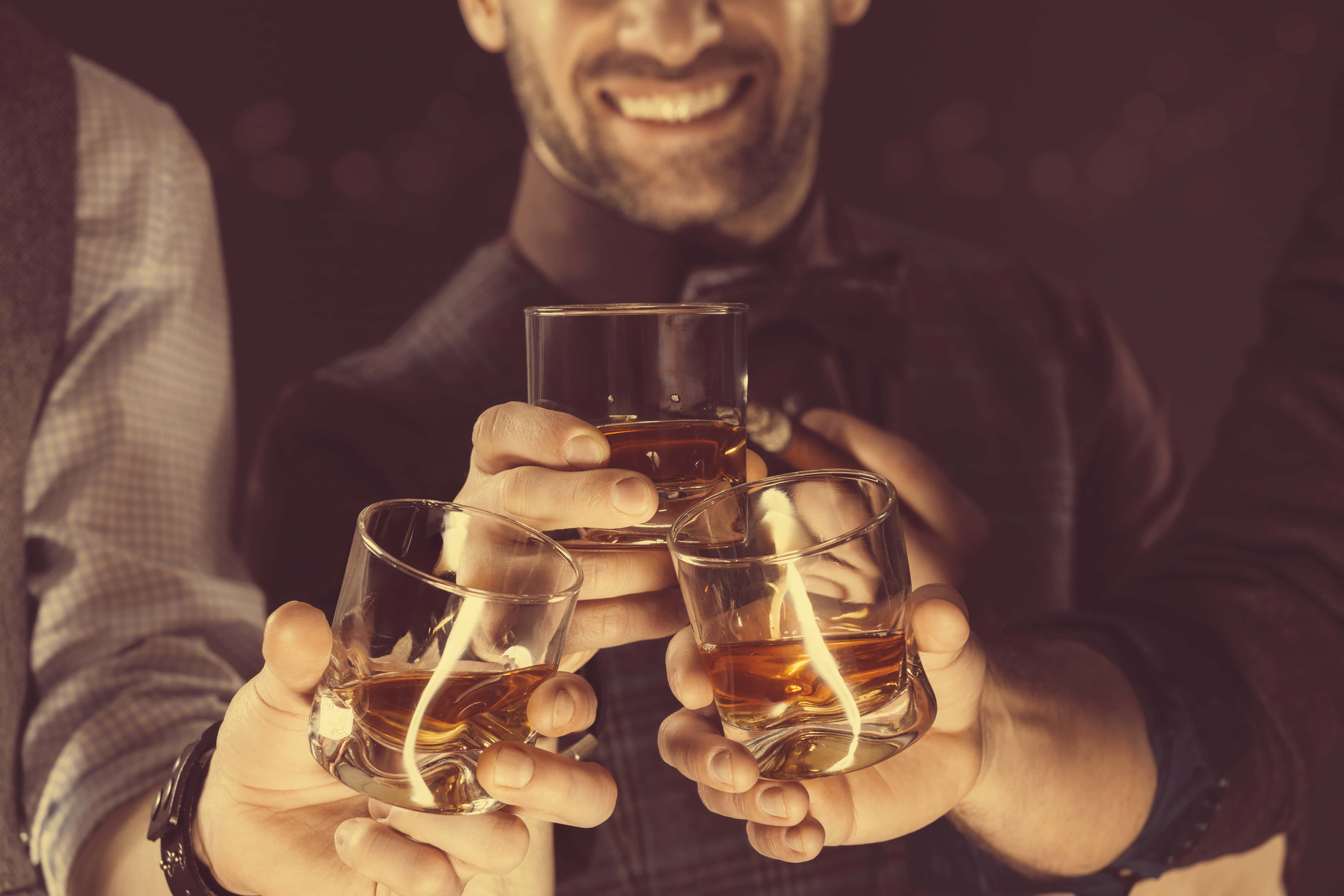 Group Events
Niagara Distillery adds a touch of craft to your event in an inviting and stylish setting. The spacious main level has an open floor plan, designed to accommodate a variety of arrangements personalized to fit your event. (square footage, capacity, any info on upstairs space).
The Distillery offers an extraordinary experience with hand crafted spirits and cocktails, enhanced by award winning BBQ from competition favourite Billy Bones BBQ. The menu is packed with tender brisket, pulled pork, juicy burgers, and the signature item is low and slow cooked pork ribs caramelized in classic Billy Bones sauce.
Niagara Distillery is situated at the corner of Falls Avenue and Clifton Hill, steps from Niagara Falls. The Distillery is an ideal venue for special events, meetings and gatherings in a comfortable yet sleek atmosphere, and features two levels of floor space with outdoor patios
Always A Winner For A Spirited Dinner
An event at Niagara Distillery is sure to raise spirits! The combination of deeply smoked and deliciously caramelized Billy Bones BBQ, and our six hand-crafted signature spirits will thrill the crowd. Each of our spirits was created to be enjoyed on their own, or when blended into your favourite cocktails, the flavours encourage you to experiment.
Group Menus
---
Group Event Info
Reach out to our sales department and book the great venue space at Niagara Distillery! Group menus are available and can be customized to suit the needs of each group. Book your Niagara Falls Distillery event by filling out the form below or contacting:
sales@niagarafallshotels.com
905-374-4444 ext 4060
---