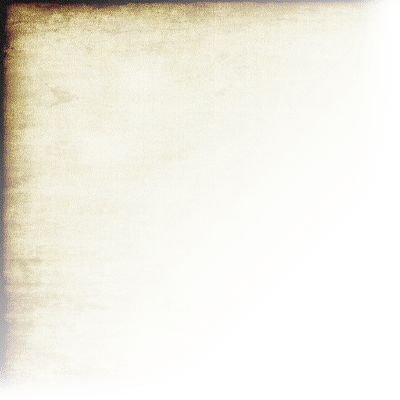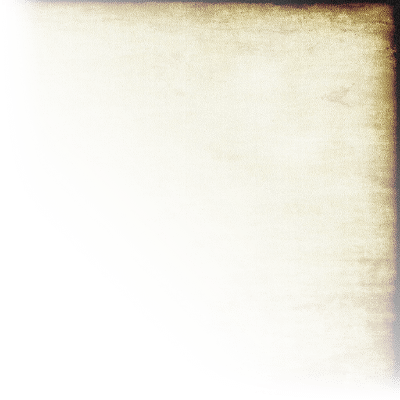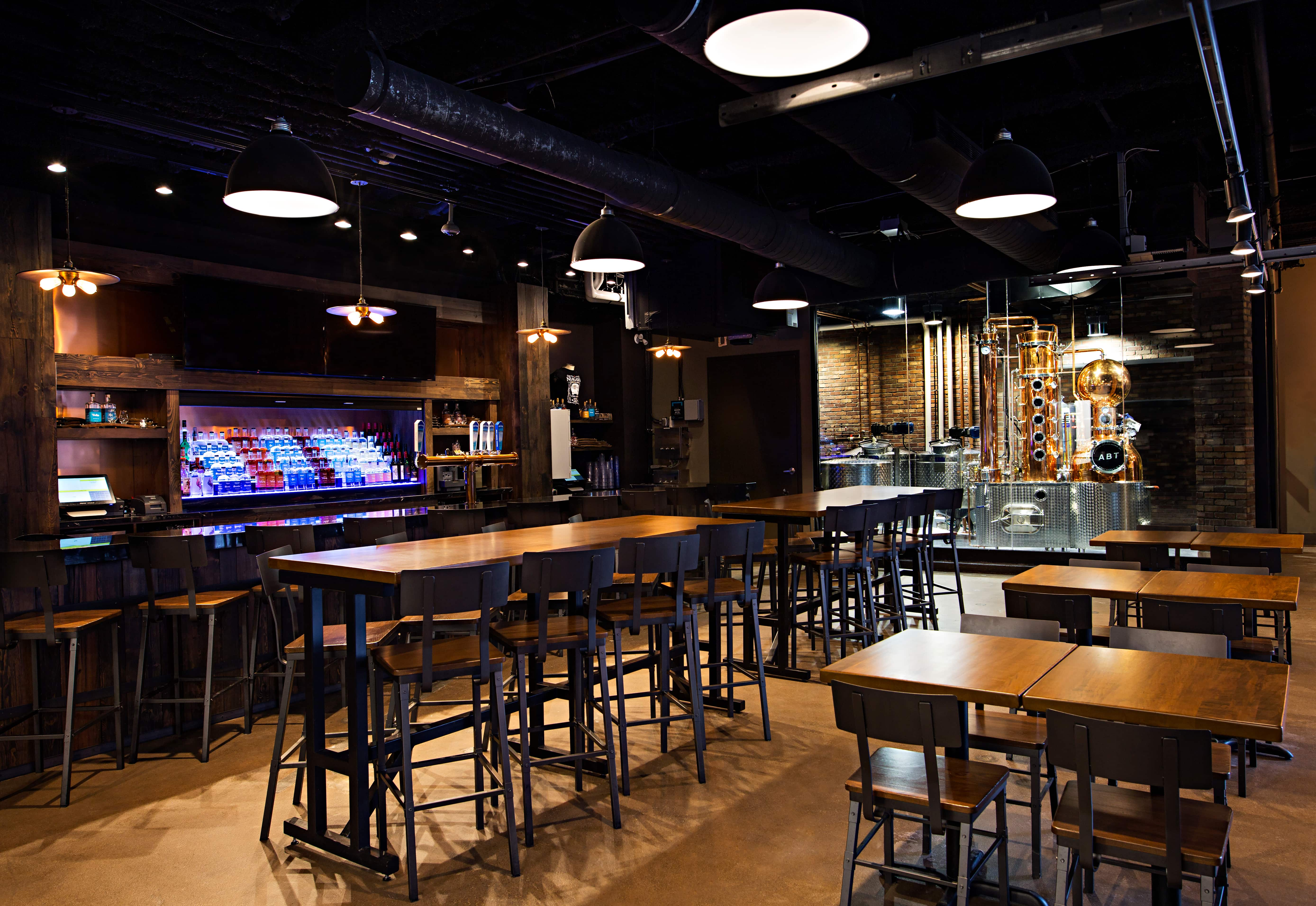 About Niagara Distillery
Niagara Distillery sits at the iconic corner of Falls Avenue and Clifton Hill, directly across from Niagara Falls. Throughout history, the raging natural wonder has drawn guests from around the globe, which very much continues today.
It would be easy to say Niagara Falls is an important ingredient in every aspect of the Distillery, and our Master Distillers took it to task. They have seamlessly combined inspiration and experience from their 15 years in the Distilling industry, with notes from the legendary location. The desire to pay respect to the incredible waterfalls is no more evident than in our Vodka, which is proofed down using water that has traversed the limestone torrent of the Falls to build a complex, unique and flavourful profile.